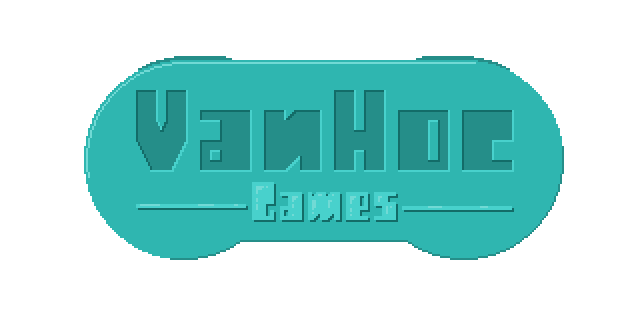 Twitch Chat Alert
A downloadable tool for Windows
Twitch Chat Alert
Description:
This is a Windows application, which connects to the Twitch IRC and provides an interface to view new chat messages anywhere on the screen in a decent non intrusive way (its click through).
How to use:

Minimize/Maximize the toolbar.

Drag and drop the Chat Alert wherever you want it to be. This place marks the bottom right corner of the chat messages. The set position is saved, when the Chat Alert is closed.

Open the settings to change your login to Twitch or the used font.

Deletes all current chat messages in the Chat Alert.

Turns into windowed mode to change the size of the Chat Alert. Messages will only use the available space. The set size is saved, when the Chat Alert is closed.

Closes the Chat Alert.
How to setup:
On the first startup you get the settings screen:

Username: The account you want to use, that scans the chat. Can be your user or a bot account.
OAuth:Token: The OAuth:Token for the used account.
Channel: The Twitch channel the account should join and listen to.
Background Color: Color and Transparency of the toolbar and the chat messages background.
Font: Sets the used font - pixel (Pixel Operator) or modern (Jura).
Close: Closes the settings.
Save: Saves the settings.
(Re) Connect: Connects to Twitch and sets up the chat.
Once the Settings are saved the Chat will be loaded automatically on start up.
Technical Information:
The Tool was coded in Godot 3.2.1 with the GIFT Module. I also fixed some bugs in the module and tweaked it. I will commit these changes to the official GitHub repository.
Future Plans:
None - except there are any (reasonable) wishes by you ;)
Download
Click download now to get access to the following files:
Twitch Chat Alert - V1.1
32 MB